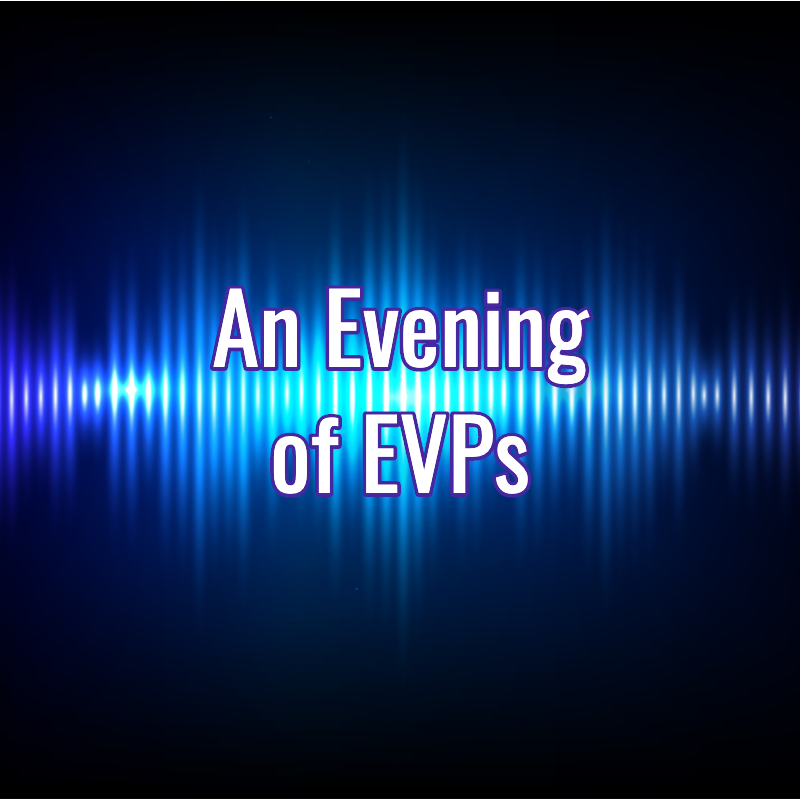 Hi gang. This is a little different: I co-hosted a show with EVPs. We played something like 2 dozen. In some cases, you may need your headphones to hear them.
The guests providing the EVPs include:
Charlette Savoie (Vilisca Axe Murder House)
Todd Bates (Haunted Voices Radio)
June Nixon (VP, AGHOST & Mystic Moon Cafe)
I played one and it didn't turn out so good on-air. Anyway, we had a fun time and it was broadcast on Facebook Live. 
Here are some links you can use to check it out:
Mystic Moon Cafe & Radio episode on EVPs