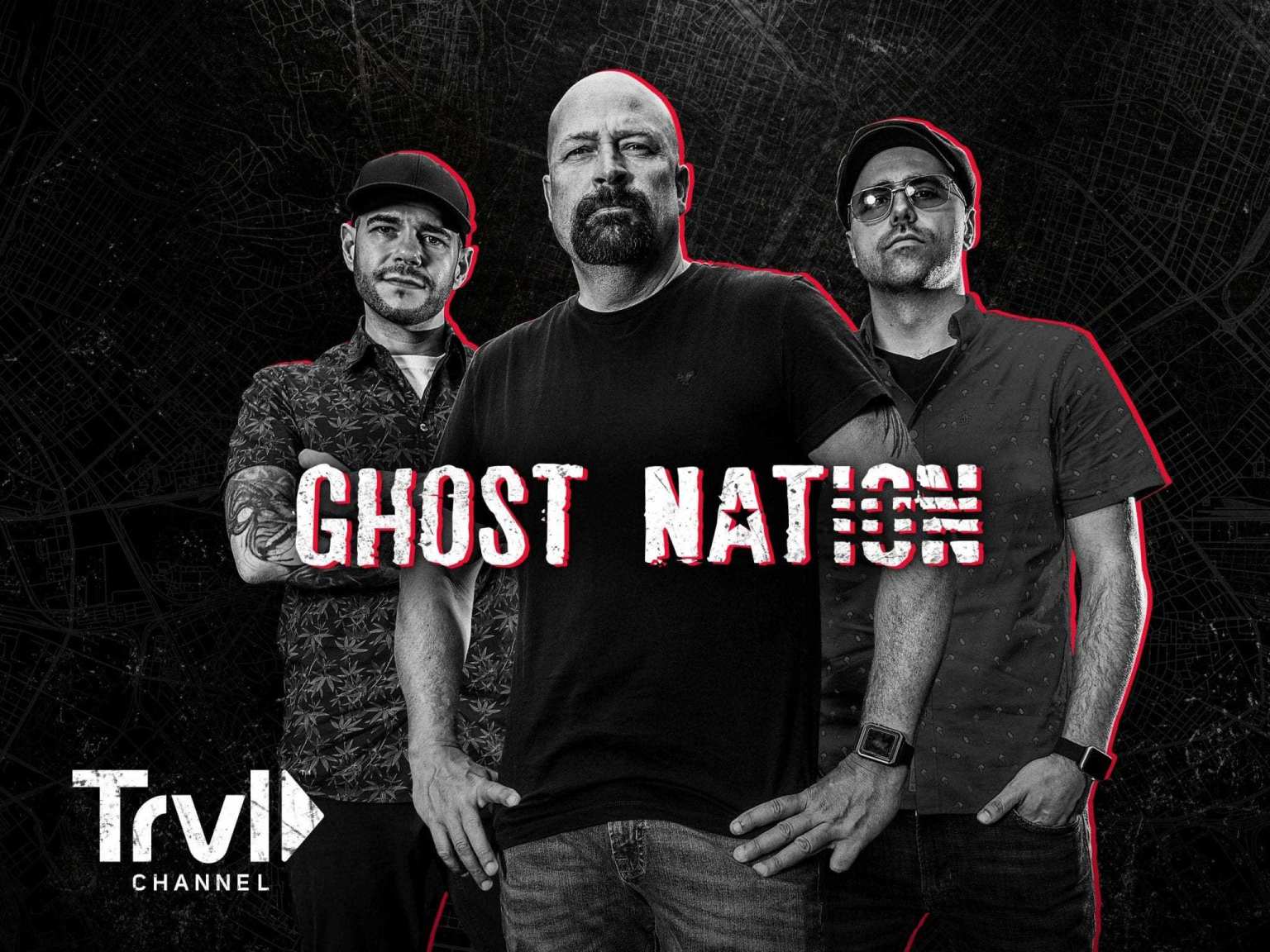 Ghost Nation debuted in October 2019 on Travel Channel. It reunites Jason Hawes, Steve Gonsalves and Dave Tango from the original Ghost Hunters series. This time around, Ghost Nation helps local paranormal investigators from the TAPS family of ghost hunting groups.
In this episode, Jason and crew head to Dover, Delaware to help a family determine if the paranormal activity in their home is dangerous. 
Get Ghostly Activities recap and review, and if you should tune in.
Ghost Nation is a copyright of Travel Channel and Ping Pong Productions.