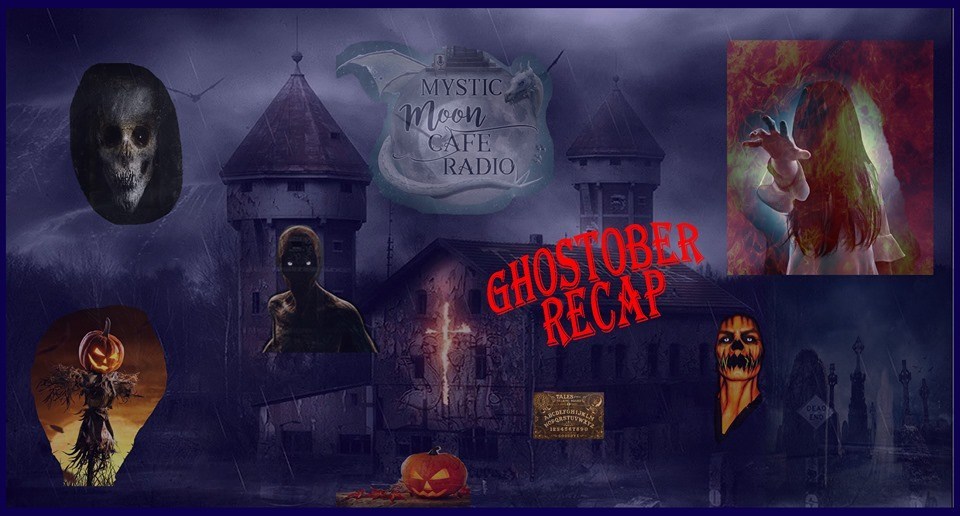 On tonight's Mystic Moon Cafe, Wendy, June and Jake talked smack (sorta) about the following ghost hunting shows:
Ghost Adventures
The Holzer Files
Destination Fear
Ghost Nation
Ghost Hunters 2019
Haunted Salem Live
World's Biggest Ghost Hunt
Then June gives the rundown on recent ghost hunts and paranormal events. It was a fun, not-so-serious night of ghostly stuff.
Note: We had trouble connecting with our internet radio studio, so there will be uneven sounds and some audio hits throughout. Sorry about that.