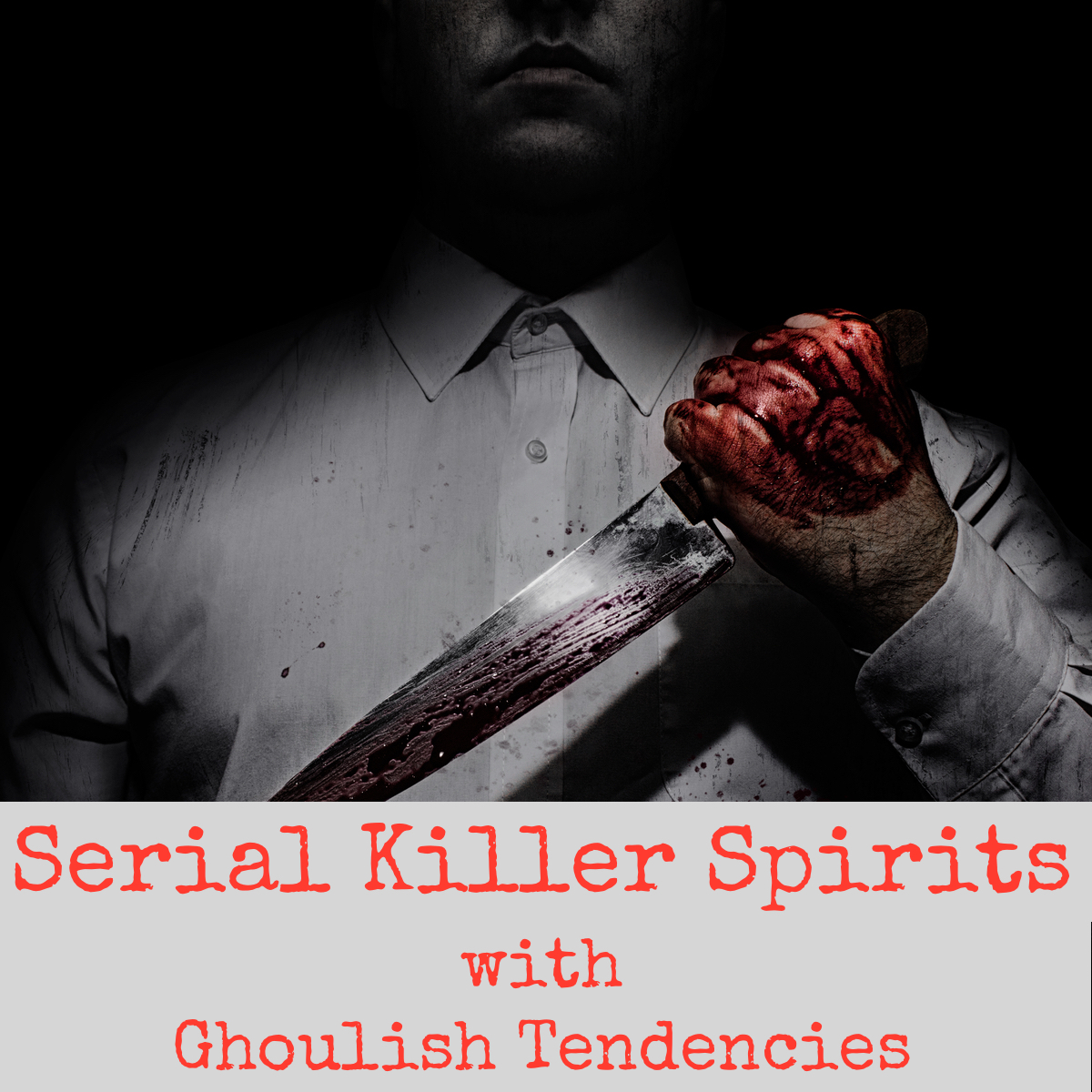 Gabi and Kim, the Lovely Ladies of Morbidity and hostesses with the mostest on Ghoulish Tendencies Podcast, stopped by to talk about different serial killers that may stick around to haunt us today. We also took a little detour around ghostly evidence and ghost hunting gear.
We chatted about serial killers like:
Herb Baumeister (Brian Smart)
John Wayne Gacy
Jeffrey Dahmer
Richard Ramirez
Albert Fish
Lizzie Borden
Jack the Ripper
Ed Gein
... and more!
Check out Ghoulish Tendencies Podcast episodes on serial killers:
Ghoulish Tendencies, A Spooky Podcast, is available on all major podcast players. You can find them on social media at: