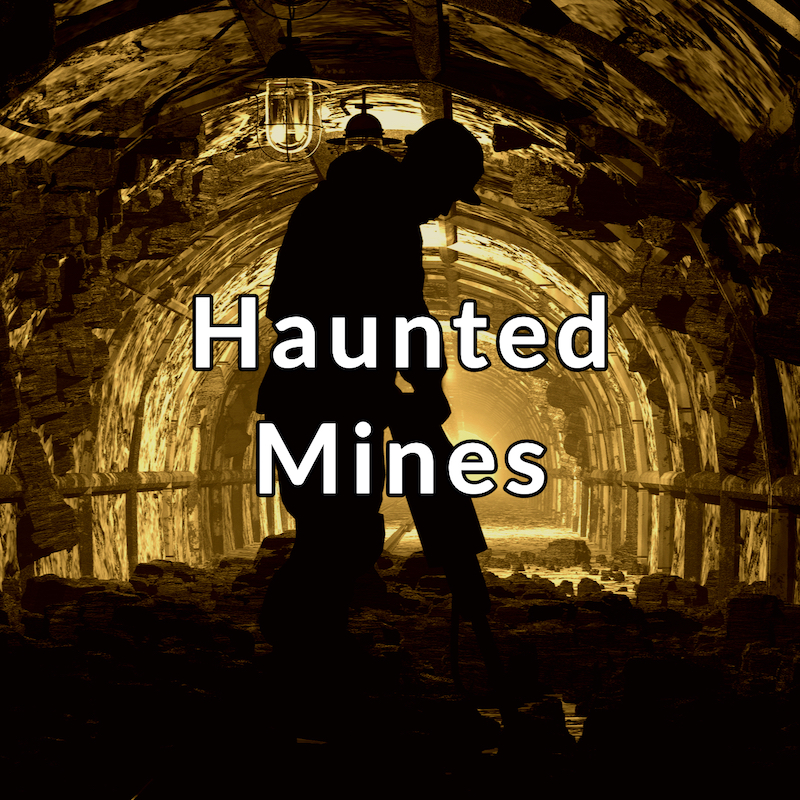 Haunted mines are excavations with the spirits of miners who perished in a disaster. Most disasters are quick: They kill the miners so fast, they don't realize they died. It infuses the mine with their life force and creates a haunting. 
Haunted mines usually happen when the mine shaft collapses, there's an explosion, or it floods. Limestone and coal mines have the most disasters. There's also something called a damp, which creates a deadly environment for the men in the mines. 
Listen in to get more scoop on haunted mines.